Electric
(Original Recording Remastered, Bonus Content)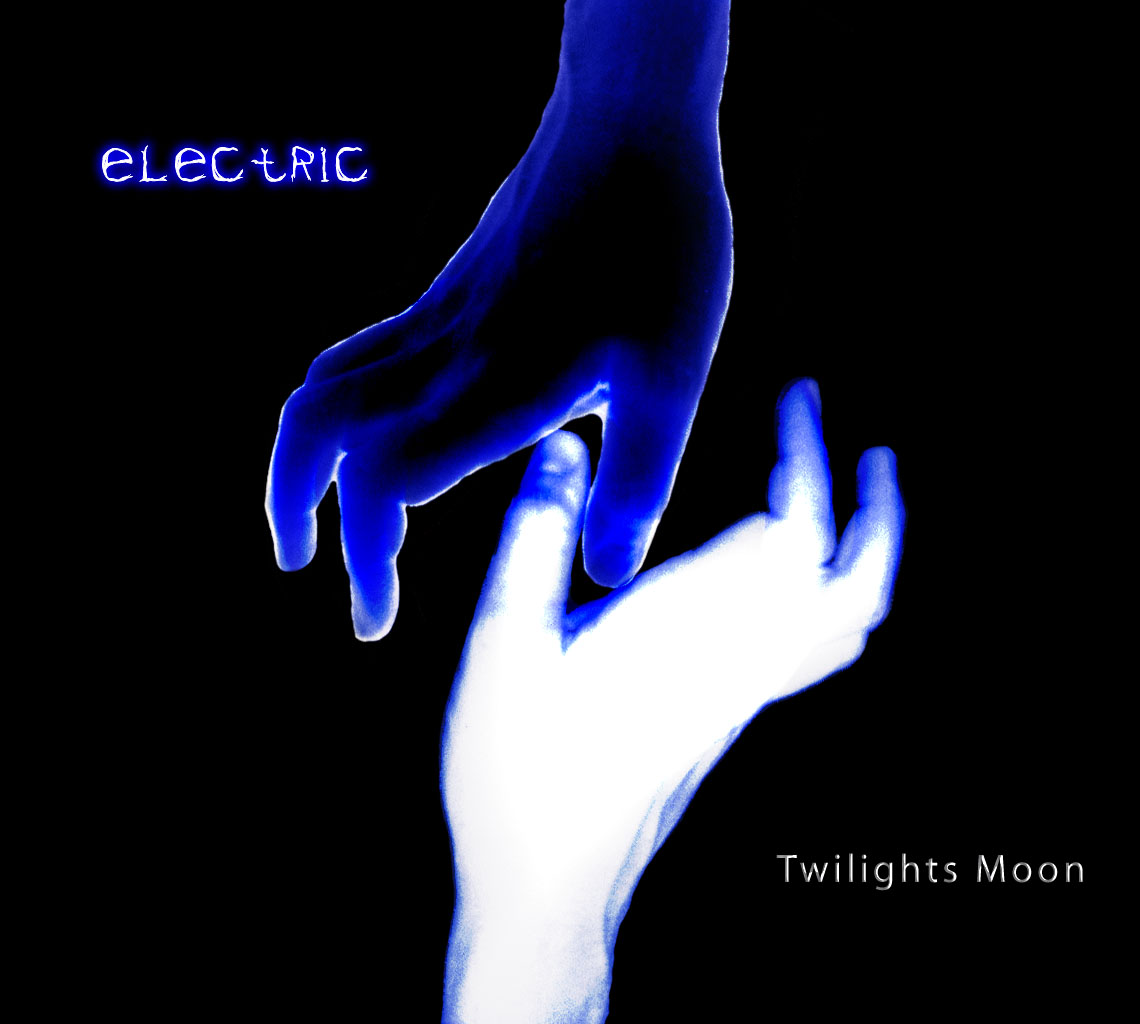 Release Date: May 31, 2005
Tracks: 17 (domestic) (13 album tracks + 4 bonus tracks)
In Production (Not Yet Released)
"Electric," the debut Trance/Techno album released by mastermind musician and one-man-band Brian Larsen (aka Twilight's Moon) was one of 2002's most well-respected albums. The disc outsold Larsen's five previous albums in its first month of release and was on Billboard's "Heatseeker" charts for 13 weeks, eventually earning an RIAA "Gold" record for the "Electric" single, even though all 13 original tracks are instrumentals.
Although the album's fidelity was widely viewed as incredible, Larsen thought the album could've benefitted from a strict remaster, so in late-2004, he spent two weeks 24-bit digitally remastering the album. In addition, Brian has included four bonus tracks, none of which have ever been released. If you've ever been interested in the breadth and depth of Brian Larsen's skill as a recording artist and groundbreaker, "Electric [Remastered]" is the album to own. Pre-order the disc now for only $9.99 and it will be shipped to you before its May 31, 2005 release date!