In The Fall
(single)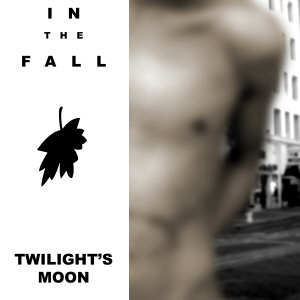 Release Date: March 28, 2005
Tracks: 2 (import only)
In Production (Not Yet Released)
"In The Fall," the first new recording from Brian Larsen since early 2004's "Mind Candy" EP, is a conscious step forward for the young indie icon. With lyrics that paint a somber picture of lost love and a musical background that subconsciously pulls at the heart, the song represents Larsen entering major label status. The single is being released two months prior to Twilight's Moon's first full-length album in two years. With strong internet and radio airplay even before the single's March 28, 2005 release date, press was so heavy for "In The Fall" that the single was remixed and remastered just weeks prior to its release. The single and album will be followed by a promotional "10th Anniversary" tour, starting on June 17th in Virginia. The B-side, "Kelly," was previously released on the "Mind Candy" EP, but is seen here in a re-recorded and remastered form.