---
---
---
---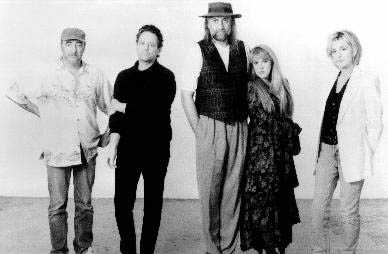 ---


NEWS
---
Updated May 29, 2000
---
The Jeremy Spencer and Bob Masse Q&A sessions have officially begun! Send in your questions now! Go to the Q&A page for more info.
The trivia game now has prizes! Check it out now, you could win!
All of the current Q&A sessions, including that of Daniel de los Reyes, Janet Robin, Edward Wincentsen, and Johanna Pieterman, have officially ended.
---
Twilights Moon, a band similar to Fleetwood Mac, has their official site up. They play a "Twisted brand of melodic pop," and sometimes cover FM songs. You can check out their official page here
Rick Vito has just released his new album. The tour following it (in the west) has also begun. More infomation will be provided ASAP.
An E-bay auction has recently been placed, selling the same EXTREMELY rare Rick Turner model guitar that is like the one owned by Lindsey. You can check it out here
The Lindsey and Stevie websites are updated, and will be updated again within the next week! Look for the premiere of the Christine McVie site soon.
---
The results of Big Love's Fleetwood Mac awards are in! Thanks to all who voted. You can view the winners HERE.
---
---

The Q&A for May will be artist Bob Masse.

Rick Vito, former Fleetwood Mac guitarist, has done an interview with Big Love. It can be viewed at the interview pages.

You may notice that Fleetwood Mac has just released some new live performances from the Peter Green era. More are supposed to be released soon. If you'd like to see them, go Here.

To ring in the new Millennium, we give our website plans for 2000, and compare them to last year's plans.

The plans are located HERE!
---
Big Love made its radio mention on the Fleetwood Max' radio show.
The Brodcast Aired July 29, 1999
Please view the page at:
http://www.runninglate.freeservers.com/fm/
---
---
Both Lindsey & Stevie's solo album releases are planned either in June or July.
Peter Green is working on another album.
Saturdays At 8:00, big love will have a chat with no java involved.. mark the page adress: http://chat.machine.net/?room=fleetwood+mac+chat here
---