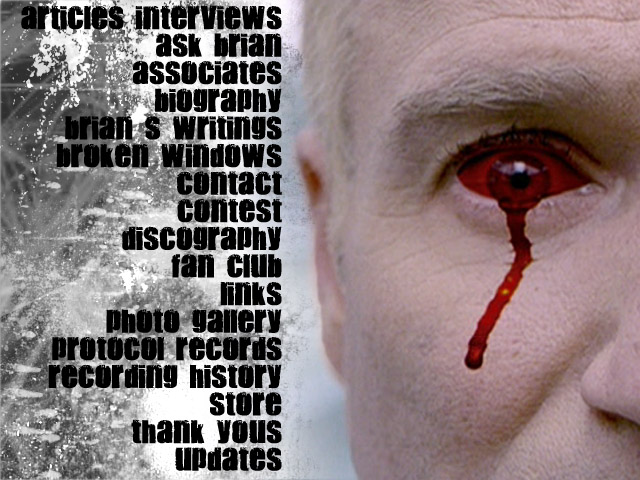 BREAKING NEWS! Brian was awarded an official RIAA Gold Record Award for his work on the All-American Rejects' self-titled album. Read the nationally syndicated article (the 55th most viewed news article in the world 01/30/04).

HERE is an outtake of Brian recording "Steal Your Heart Away" for the upcoming "Acoustic" album.

THE NEW ALBUM, "BROKEN WINDOWS," IS OUT NOW!
Click here to preview the album and purchase. Available at 45% off retail!