Submit Your Demo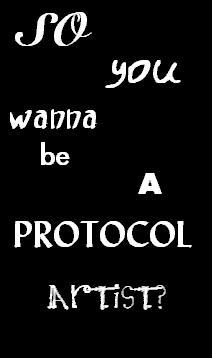 As of August 3, 2002, Protocol Records is a public label. Any interested independent Artist may submit their demo for consideration to be on the Protocol label.
We have many unique artist packages, including recording, promotion, compliations, replication, distribution, management, and the like.
Interested artists may send their demo packages unsolicited to:
Protocol Records
Attn: Submissions
240 Ironshire South
Laurel, MD 20724
USA
Please confirm at the address: Sumbissions@twilightsmoon.com that you are mailing a package so that we can expect it. Thanks for your submissions!